COVER AND INSIDE DETAILS:
Social Innovation: between wishes and reality
Innovación social: entre el deseo y la realidad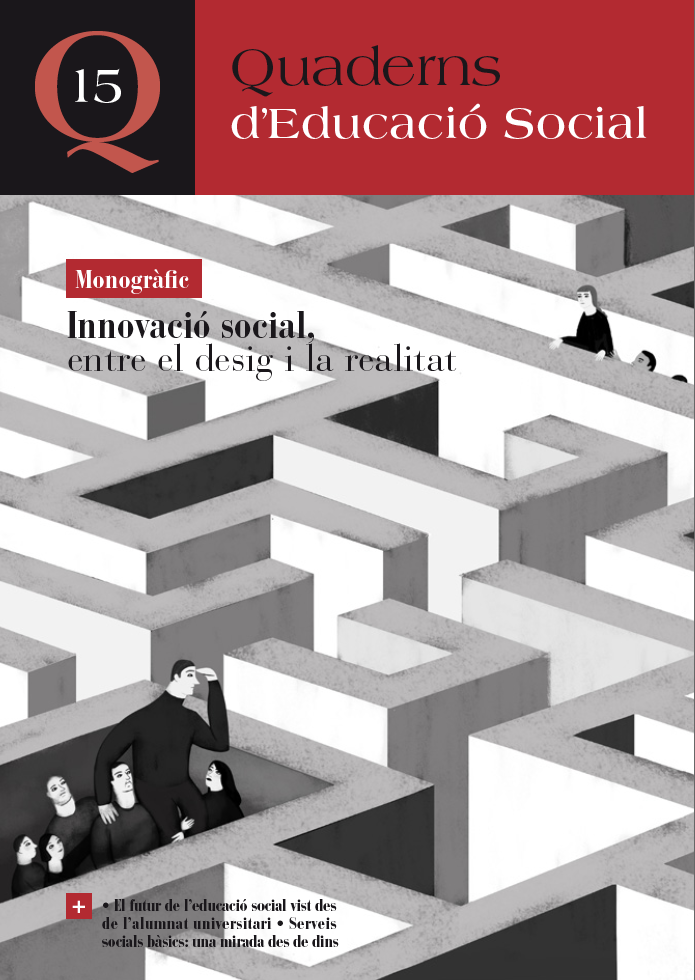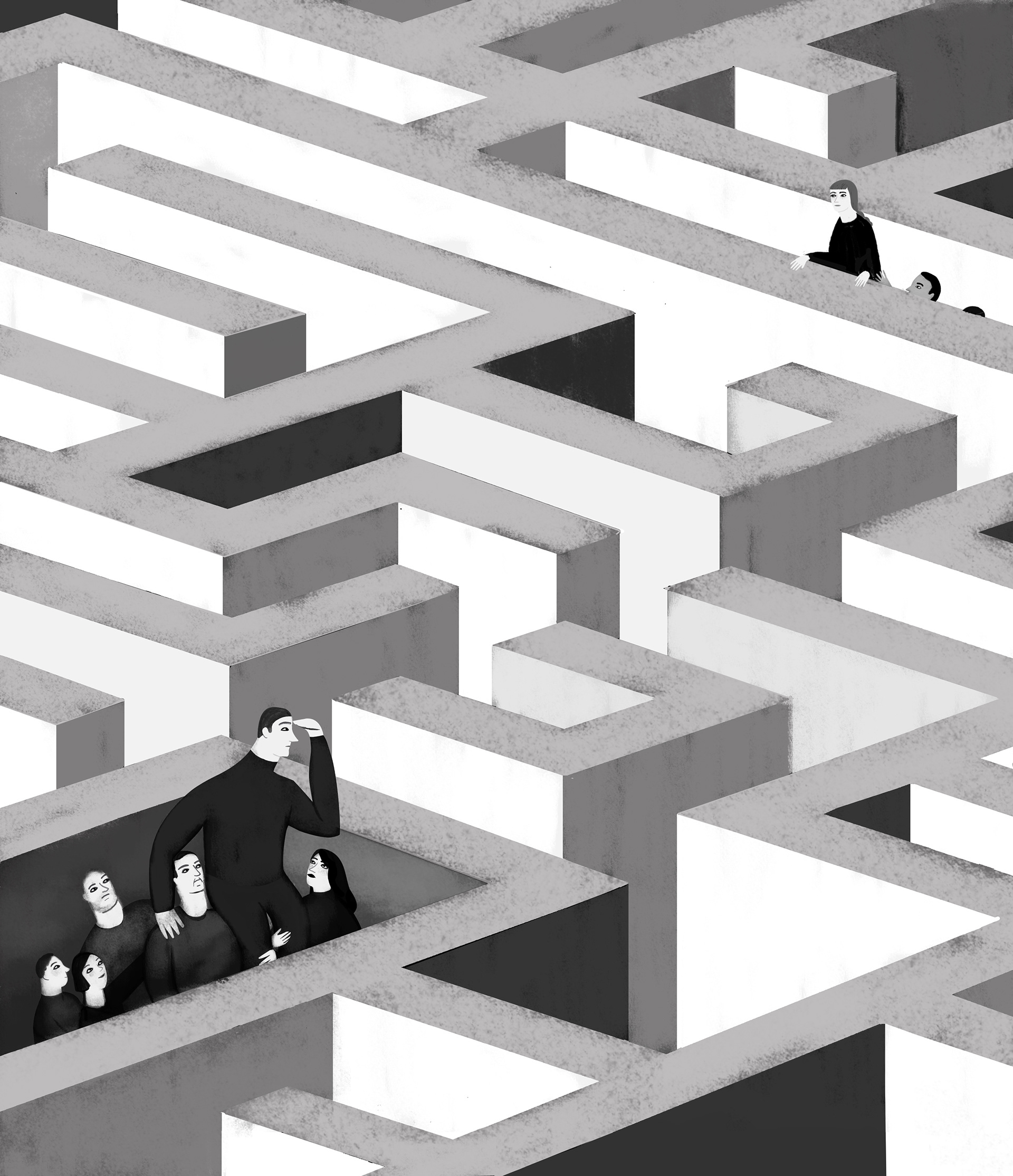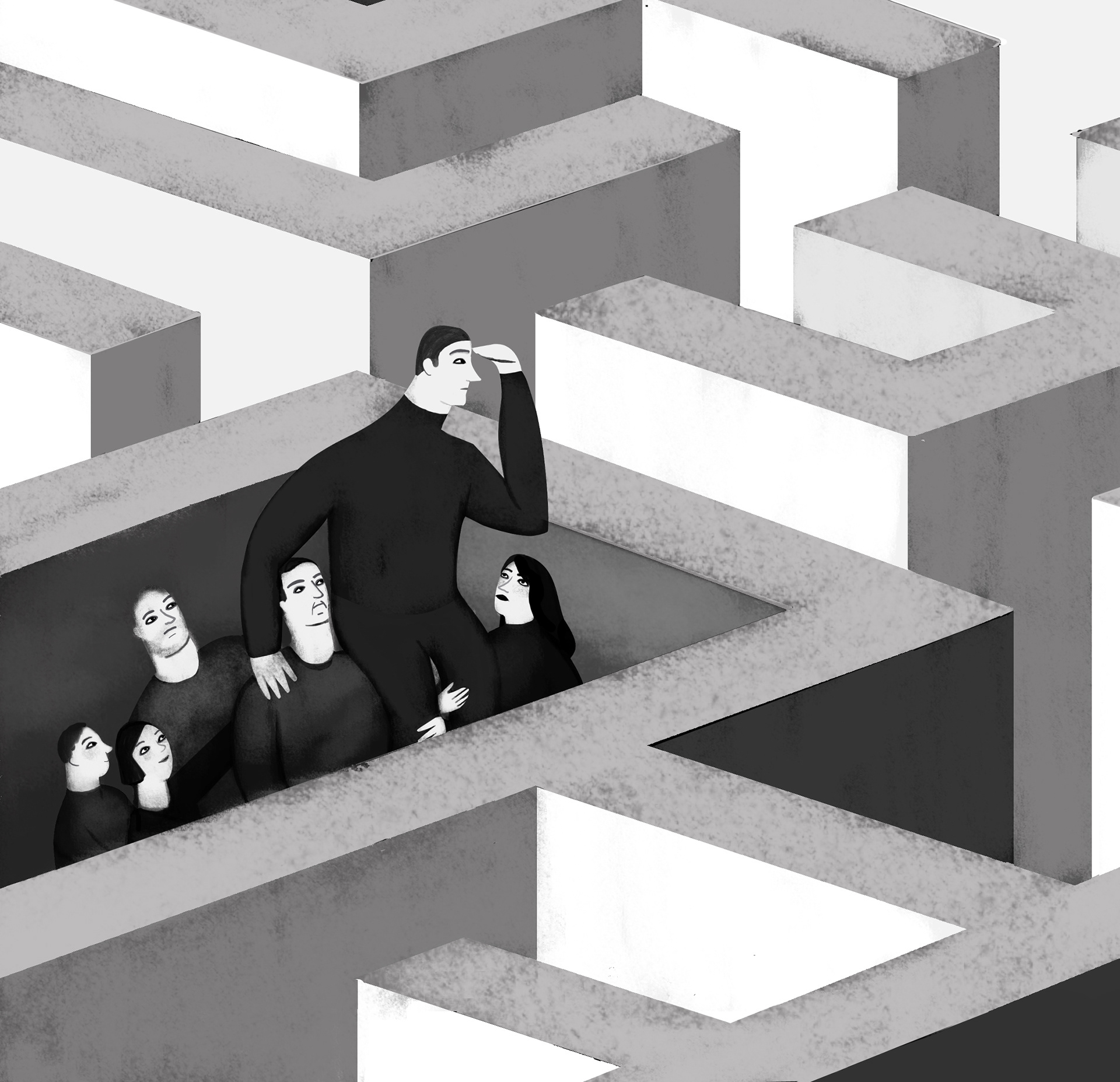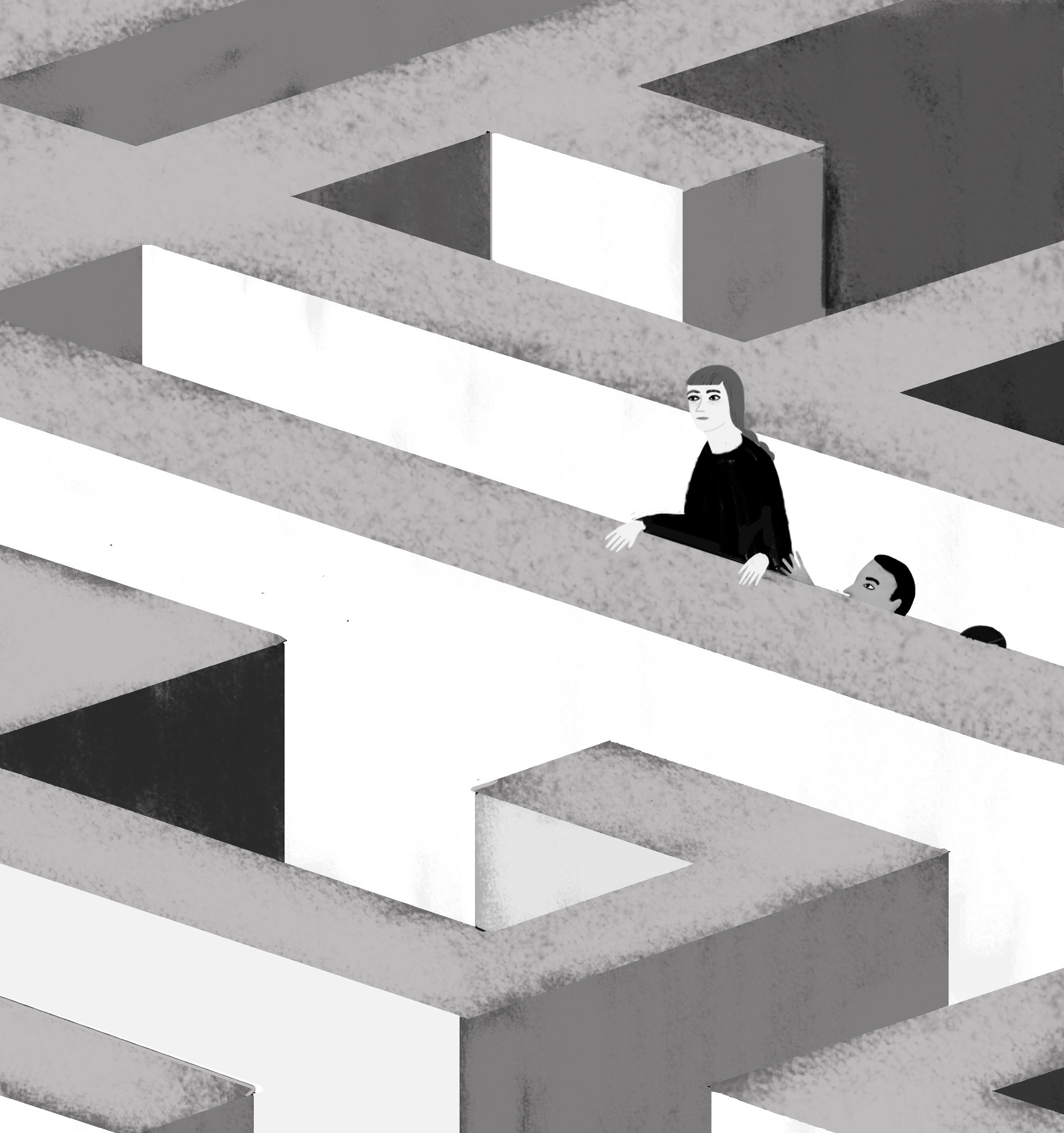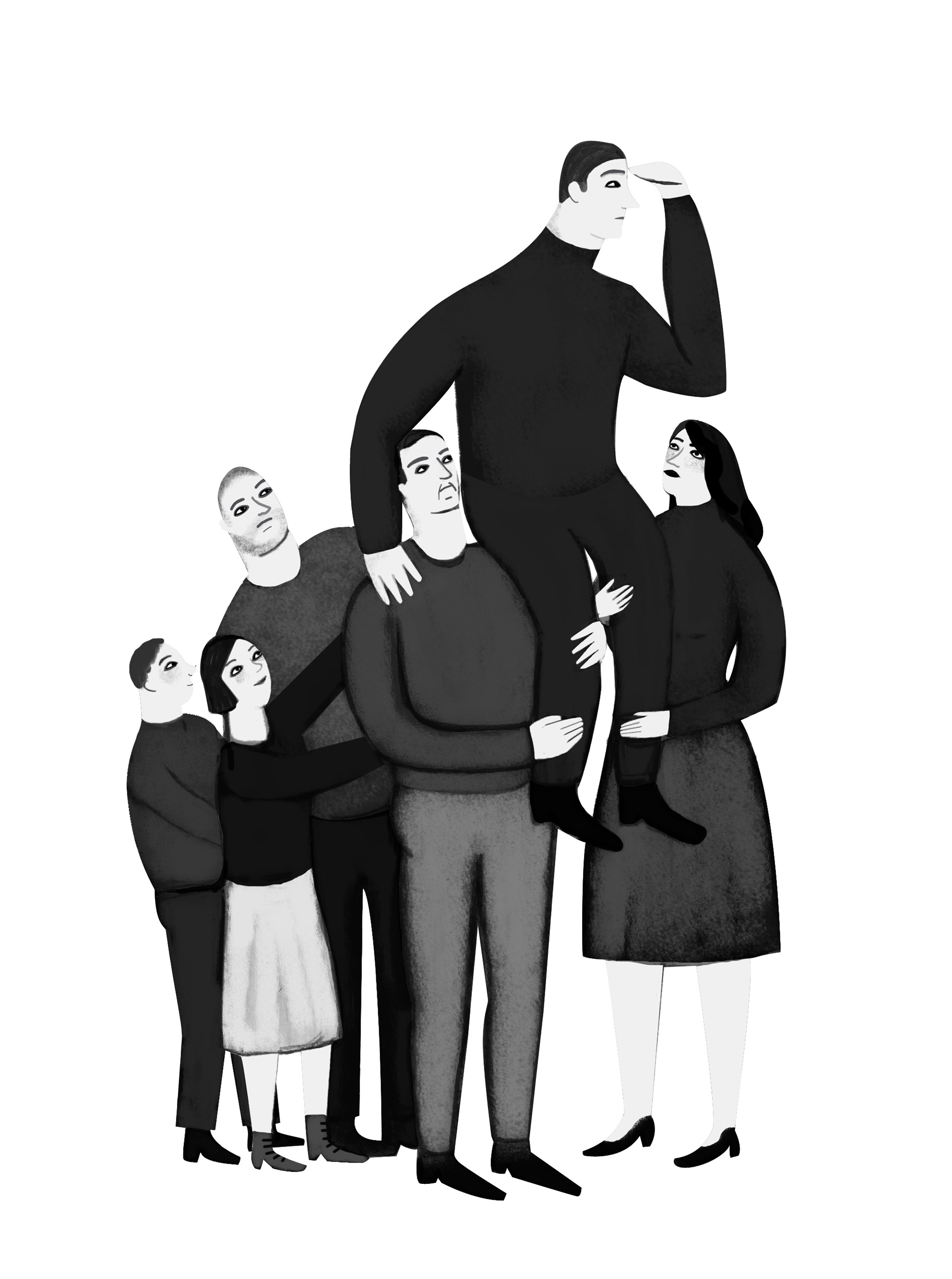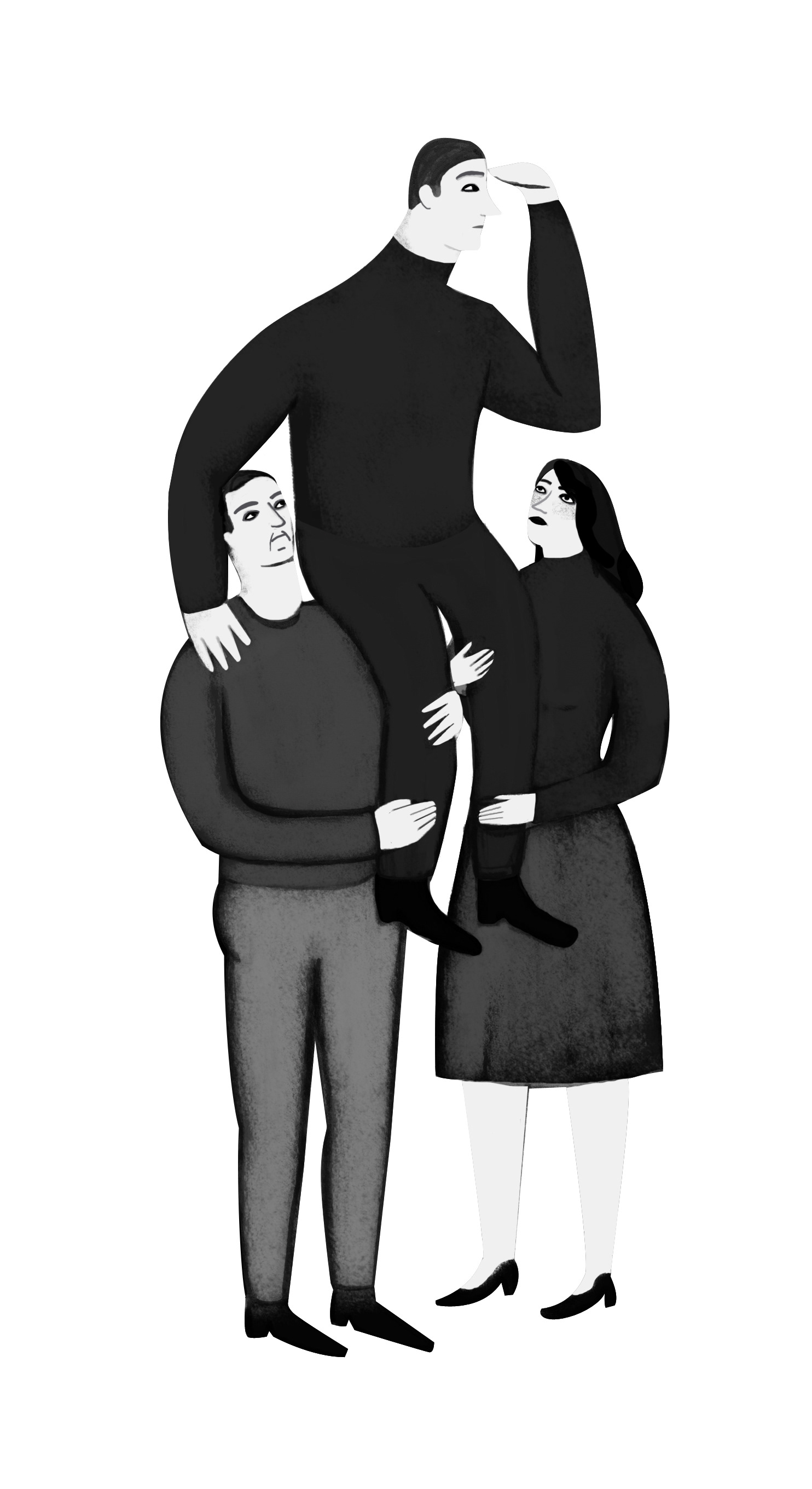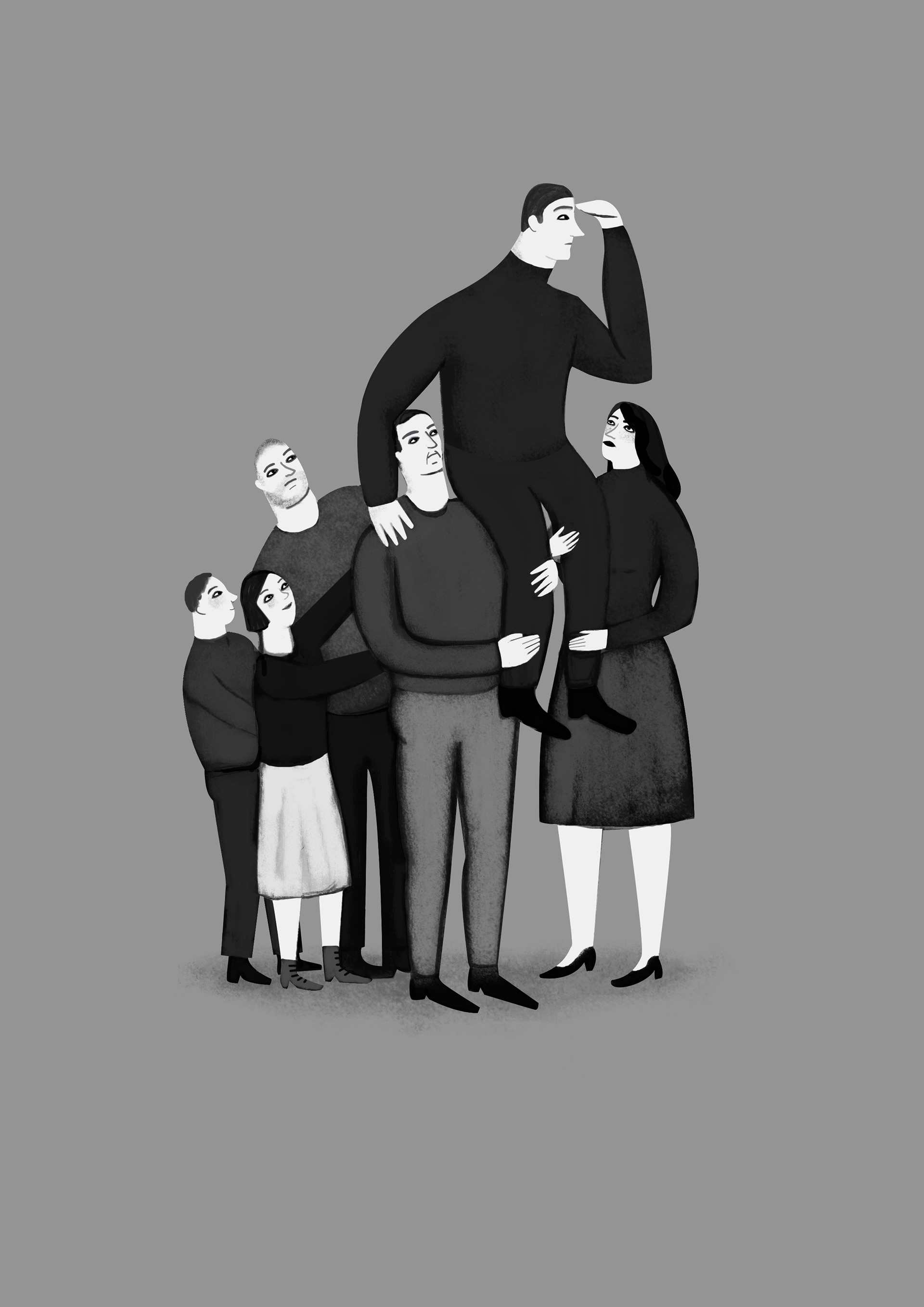 Parental skills workshop "Being father today". 
El taller d'habilitats parentals "Ser pare avui". Proposta del Lluçanès perquè els homes no es quedin fora de joc.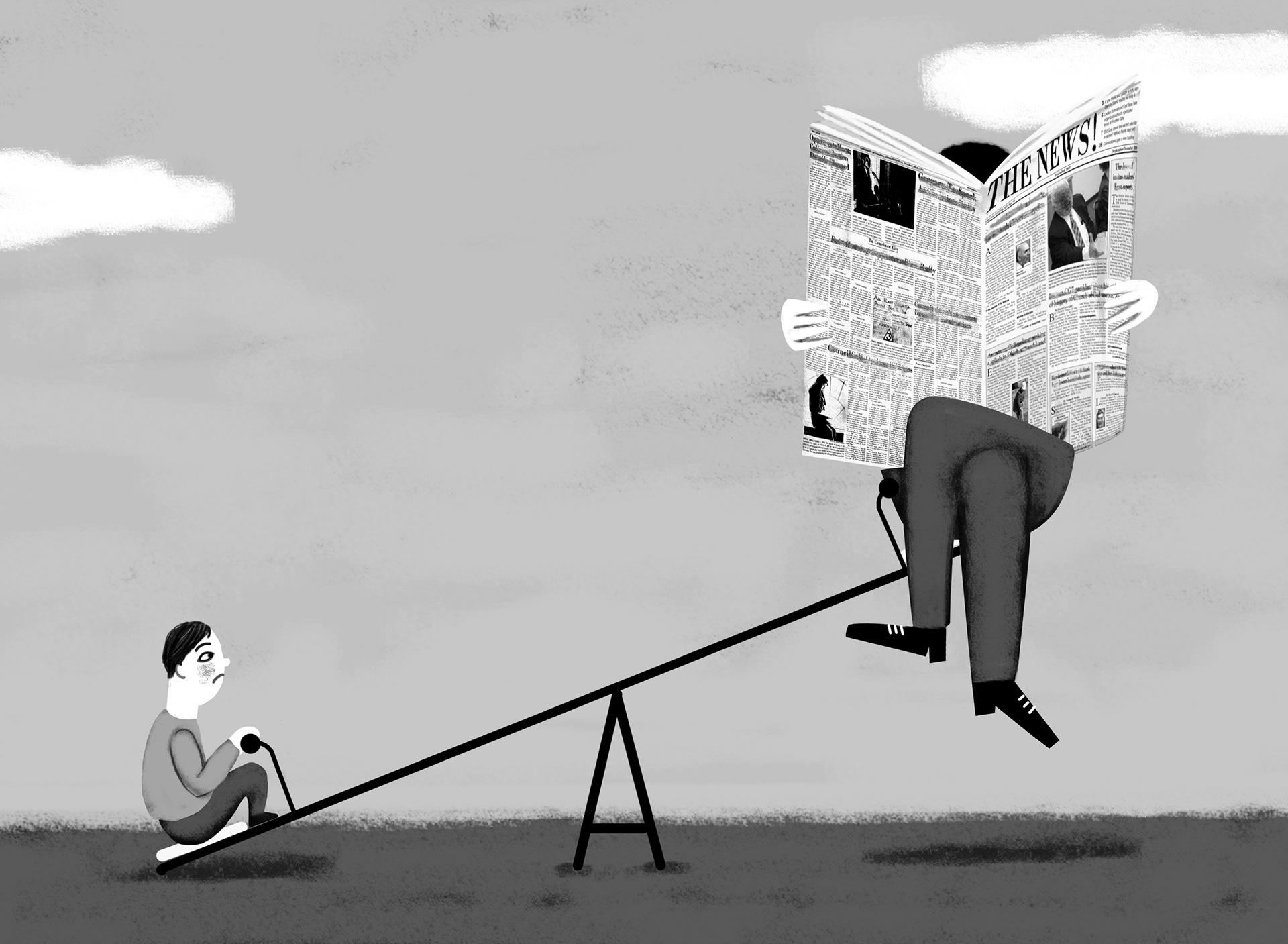 Another prison is possible
/ Otra prisión es posible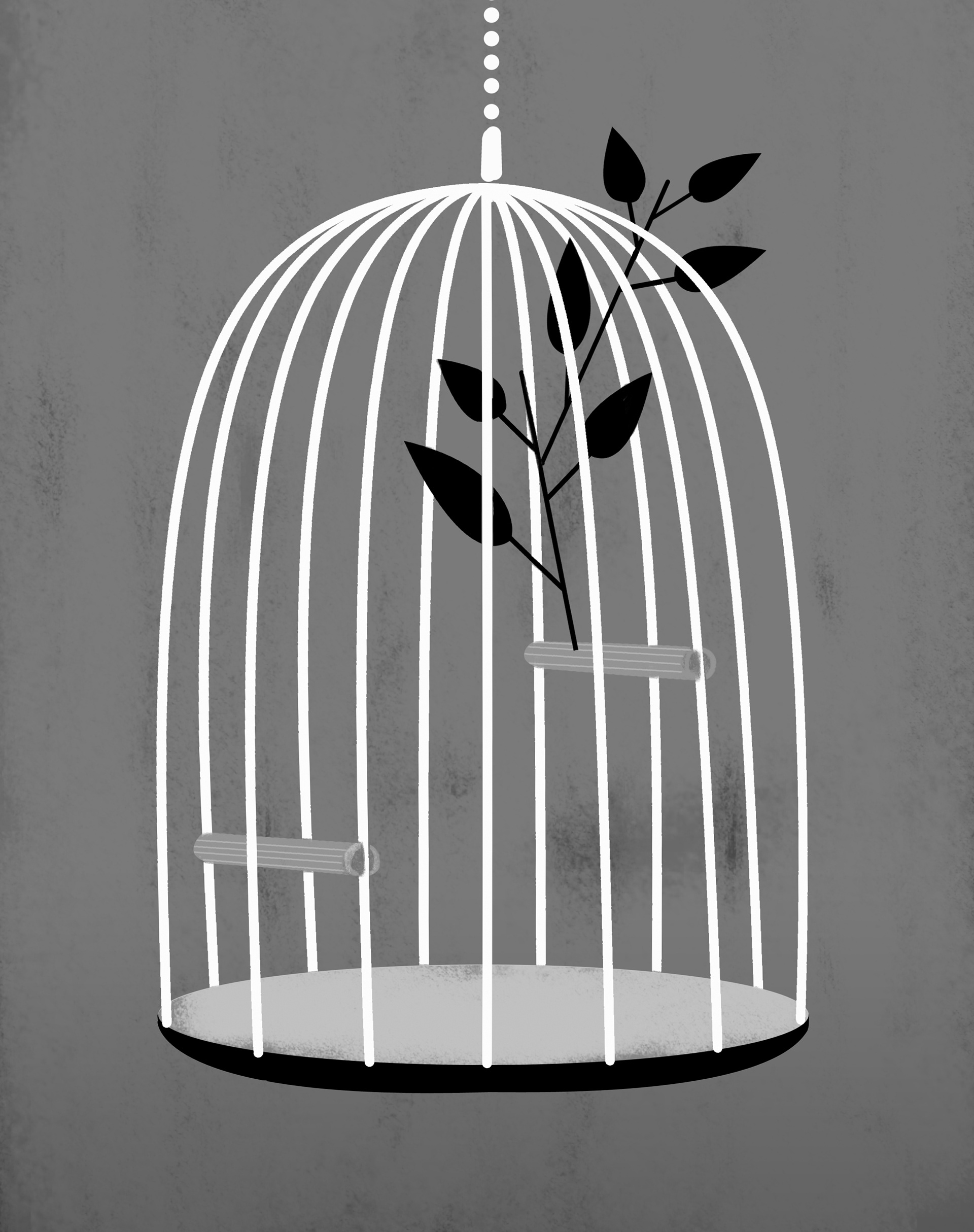 Basic social services: an inside look.
Serveis socials bàsics: una mirada des de dins